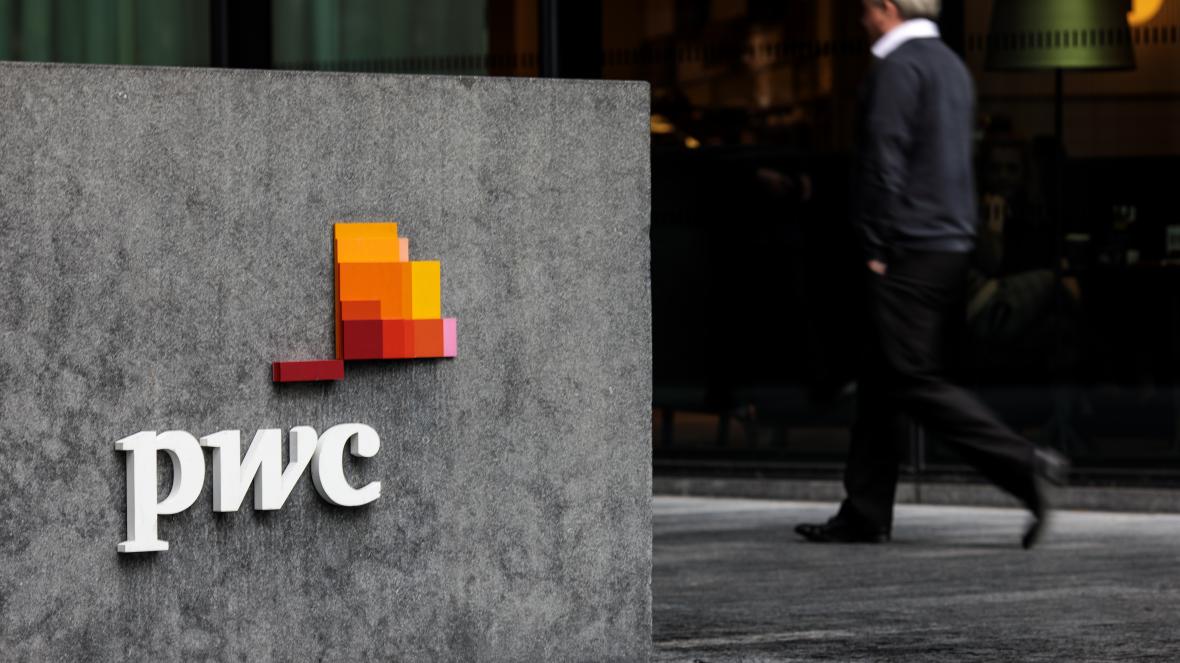 The kit could monitor how many lavatory trips or biscuit breaks workers take
JACK TAYLOR/GETTY IMAGES
PWC is under fire for developing a facial recognition tool for City firms to monitor home-working staff when they are away from their computer screens.
Four investment banks and an asset management firm are in talks with the accountancy firm about adopting the technology, which could monitor how many lavatory trips or biscuit breaks workers take.
If a trader or salesperson is away from their screen for a certain period they will be prompted to log their activity.
The tool, first reported by Financial News, is designed to help firms meet strict compliance requirements with staff working remotely. However, it has been criticised over concerns about employees' privacy.
"This Big Brother-style monitoring is chilling and a gross invasion of employees' privacy," Silkie Carlo, director of the privacy campaign group Big Brother Watch, said. "No one should have to clock into work with biometric data or be constantly subjected to pervasive electronic surveillance."
The head of a mid-tier City investment bank said: "That sounds awful. I imagine my traders would find that quite intrusive. I fully understand that the issue has always been one of monitoring for market abuse but if you are going to compromise people's privacy to that extent then I would be surprised at how much support it receives."
The technology can be customised so that shorter periods of time away from your desk would not necessarily be captured. PWC has advised that companies using the technology would have to carry out a privacy impact assessment and consult with staff.
Previous attempts by banks to use technology to track staff have been unsuccessful.
Barclays scrapped the use of surveillance software to monitor employees earlier this year following public criticism and a backlash from staff who said they were afraid to leave their desks to get water or go to the lavatory.
"As approximately a quarter of the world's population was working from home at the peak of the pandemic period, constant monitoring has left many incredibly stressed, seeing years of work devalued, unappreciated, and dehumanised,"a spokeswoman for Privacy International, the campaign group, said.
"If City firms have problems with the work an employee is doing in this unprecedented time of disruption, they should take it up with their employee sensitively using the appropriate HR processes, rather than surveilling their employees en masse."
Edward Houghton, head of research at the Chartered Institute of Personnel and Development, a professional body for people working in HR, said: "People working from home have a heightened sense of personal privacy which must be taken into account when considering monitoring and surveillance technologies. Overly intrusive workplace monitoring damages workplace trust, reduces morale, and increases worker stress and anxiety. Organisations must therefore actively consider privacy concerns in the design and implementation of monitoring systems. It is likely that policies and practices created for office-based work will not be appropriate or effective, so must be reviewed in light on Covid-19."
Source: The Times