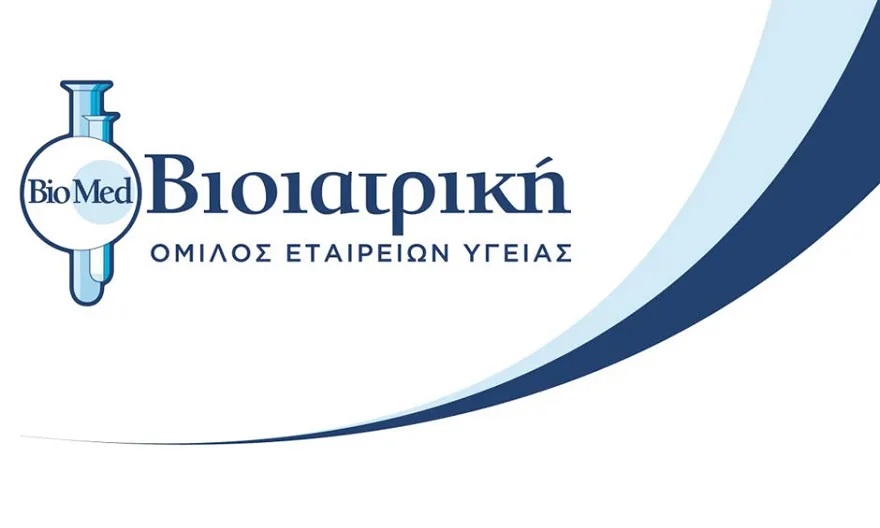 Biomedical cyber attack: Hackers send phishing emails
Biomedical cyber attack: Hackers send phishing emails A cyber attack is underway targeting corporate users from many companies in Greece, with emails which seems to be come from Biomedicine.
We draw your attention because it is scam. Please inform all users to avoid opening this type of email.
This attack uses spoofing domains (false domain) to carry out attacks.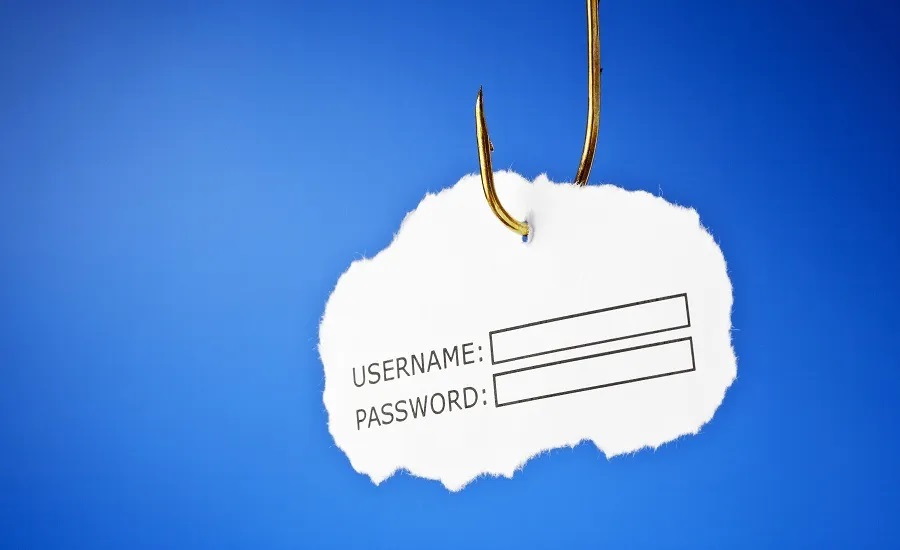 Biomedical cyber attack: Hackers send phishing emails

The phishing email sent to users states:
"Ά Dear colleagues, good morning,
Please check on the attached personal data statement that we are asked to sign for our cooperation with the Municipality of Peristeri.
Please for your actions because we have to submit by tomorrow end of the working day
I remain at your disposal for any clarification… "
The email has a BAD link which you should NOT open.
See the exact phishing email below:


Biomedical cyber attack: Phishing email sent to users
The cyber attack is probably part of it phishing campaign which has been circulating on the internet lately, causing unrest to Eurobank customers through malicious fake messages.
What is phishing?
Phishing is an act of deception of internet users, in which the perpetrator impersonates a trustworthy entity, abusing the lack of protection provided by electronic tools, and the ignorance of the victim-user, in order to illegally obtain personal data, such as sensitive private data. details and codes.
In e-Fishing, the perpetrator is presented as the trusted entity to attract users, reminiscent of the fishing bait process.


Biomedical cyber attack: Hackers send phishing emails
Source: en.secnews.gr